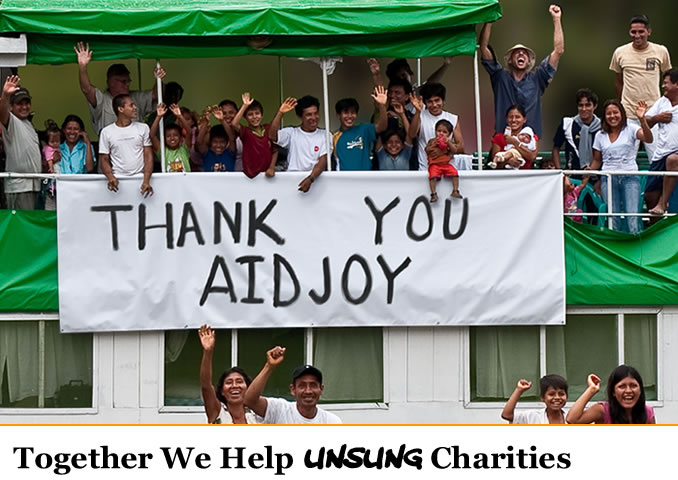 We empower a select group of the most needed / unsung charities.
Unfortunately, these charities have struggled for many years without the means to achieve their overall mission.
With our help the global community finds and supports these formerly unsung charities.
AidJoy Media


(Videos, Presentations & Stories)
Hospital Swarm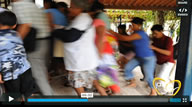 Humanitarian Adventure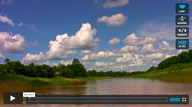 River of Skeletons, clip 1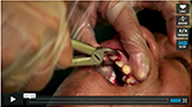 www.flickr.com/aidjoy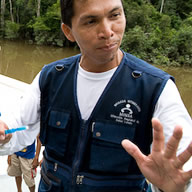 Hospital Boat Presentation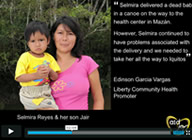 Together We Will Solve Dire Problems.


The Catch-22:
Well known charities attract financial support…

however, Charities need financial support to grow public awareness.


AidJoy Fixes The Catch-22: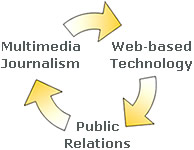 Without AidJoy's work charities will continue to struggle with daily crises without getting closer to achieving their mission.

Current Project:
Right now we are working with organizations to remedy the extreme lack of availability to medical care in the Peruvian Amazon.


Cost of AidJoy´s Work:
AidJoy's services are provided free of charge to organizations that demonstrate their dedication to resolving a dire problem in the world.


Why Support AidJoy?
AidJoy makes world events come alive: Checkout our current videos, photographs, and documentary journalism.
AidJoy provides a unique solution for charities.
Your support enables AidJoy to train charities how to promote themselves.
Your support funds AidJoy's writers, videographers, photographers, programmers, and grant writers.
At the completion of an 18 - 22 month process AidJoy's partner charities have the financial and hands-on support necessary to realize their mission.