Homeless Students and At-Risk Youth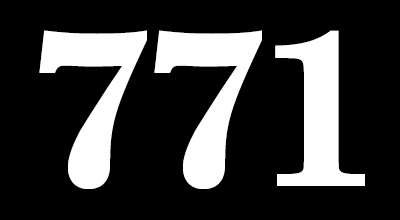 The number of homeless students identified in Greenville County schools in 2014. The actual number could exceed 2,000—most homeless students never seek help.

1.3 million homeless students were identified by public schools across our nation last year.
Most homeless students have suffered abuse or trauma. They have become mistrustful of adults. Many who qualify for assistance effectively conceal their need. These youth are panicked, hardheaded, and ashamed of their circumstances. They are desperately trying to appear average—their lofty ambition merely to join the mainstream.
Some live in shelters, some in cars. Some take after-school jobs to pay for cheap motel rooms. Most manage to regularly access the internet. Social media is a lifeline to ordinary living.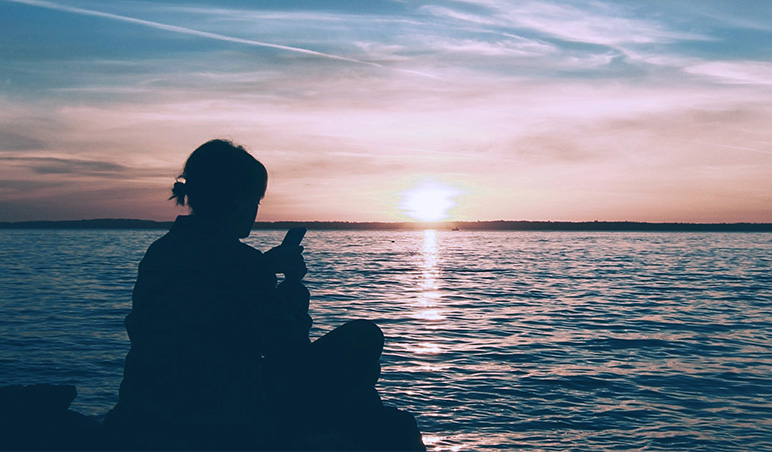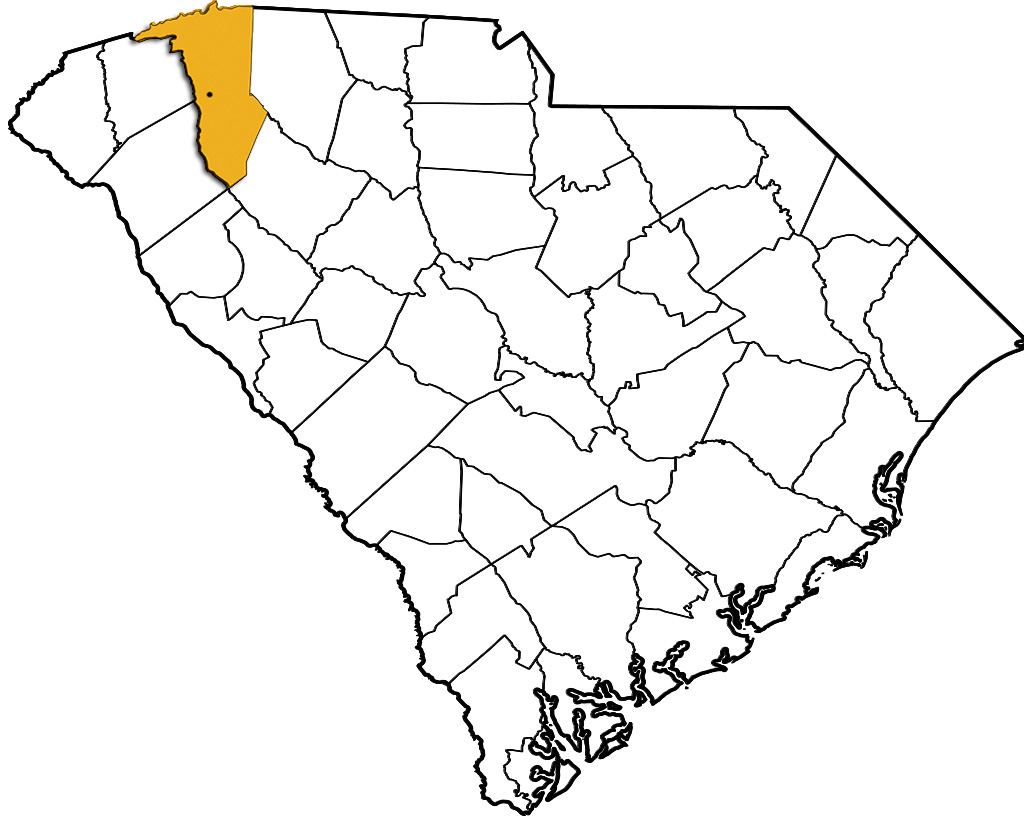 From 2013-2015 AidJoy researched and analyzed the complex problem of student homelessness, and is now focused on two key issues:

Providers of services to homeless youth are not operating as a unified network. The community lacks a comprehensive list of homeless service providers for the purpose of referrals, and a technological system that conveys information essential to collaboration.
Homeless students and at-risk youth are not availing themselves of existing services. At-risk youth are often unaware that help is available for their specific circumstances. They lack an online resource that is easily navigable, that addresses the fears that prevent them from coming forward. Existing literature was not designed to be easily digested by young people in a state of panic.
AidJoy's Unique Expertise
Personal Experience
&

Conviction
"It's not a matter of convincing kids to accept charity—most won't. We will empower them with the information and resources they need to live inspired lives. That's a profoundly different message than they are accustomed to hearing."
~ Jess Dennis